Recent Posts From
All Categories
I am the pastor of Emmanuel Baptist Church in Newnan, Georgia and i wanted...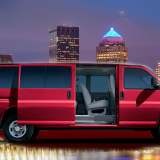 We've GROWN! It was a natural expansion to the Sunshine State. Welcome...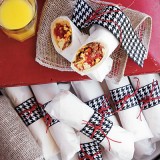 Make a big play toward winning your tailgate division with these favorites. From grilled spicy hot dogs to a simmered pot of gumbo, there's something for everyone's time, tastes, and team.