Our GM 12 passenger vans are strong yet comfortable!
Great for a larger group on a long trip. All have dual air conditioning units so everyone stays comfortable at all seats. These late model vans are easy to drive and can handle your load to get you to your destination safely. Some of these vans are equipped with trailer hitches for your convenience.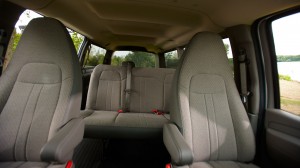 We offer a cargo carrier on our passenger vans. Great for luggage, coolers and all your gear. You won't find this with the other guys!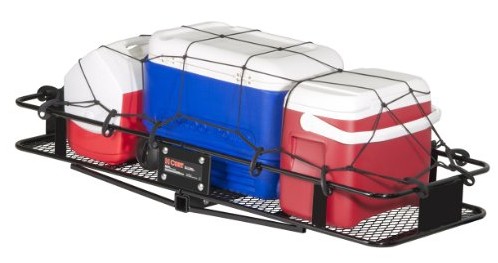 GET A QUOTE!
Call 770-299-4931 or fill out the form below for up to date daily, weekly and monthly rates. 
Please tell us how we can help you and how you would like to be contacted.