We believe you are important cargo.
Our GM 15 passenger vans are long wheel base with seating for a large crowd. This is the largest passenger van that does not require a CDL drivers license. These vans have the option to remove the rear seat and make it an 11 passenger with a huge cargo area! All of these vans are well equipped to make your trip exceptional.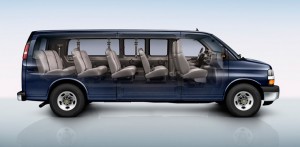 We offer a cargo carrier on our passenger vans. Great for luggage, coolers and all your gear. You won't find this with the other guys!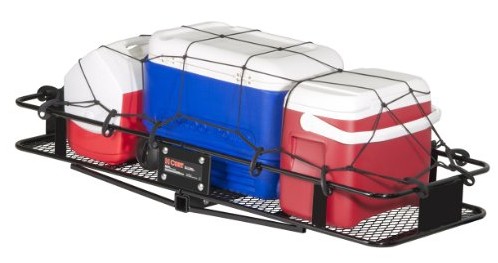 Call 770-299-4931 or fill out the form below for up to date daily, weekly and monthly rates.
Please tell us how we can help you and how you would like to be contacted.