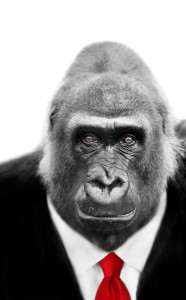 Our customer service is ready to assist in making your rental experience fast, efficient and pleasurable from the first moment to the last.  Call 770-299-4931, or fill out a form below. We look forward to helping you with all your van rental needs.
Atlanta's Best Van Rental – The Best Transportation to Your Destination!
Please tell us how we can help you and how you would like to be contacted.